Build change to make a difference in a community
Our construction teams work hands-on designing, building, and improving community, health, and school facilities.
Teams work alongside community members and local tradespeople and actively collaborate on-site. We use local materials, learn new techniques and skills, and apply sustainable building practices.
Our team members are architects, students, tradies or volunteers willing to work hands-on to build change.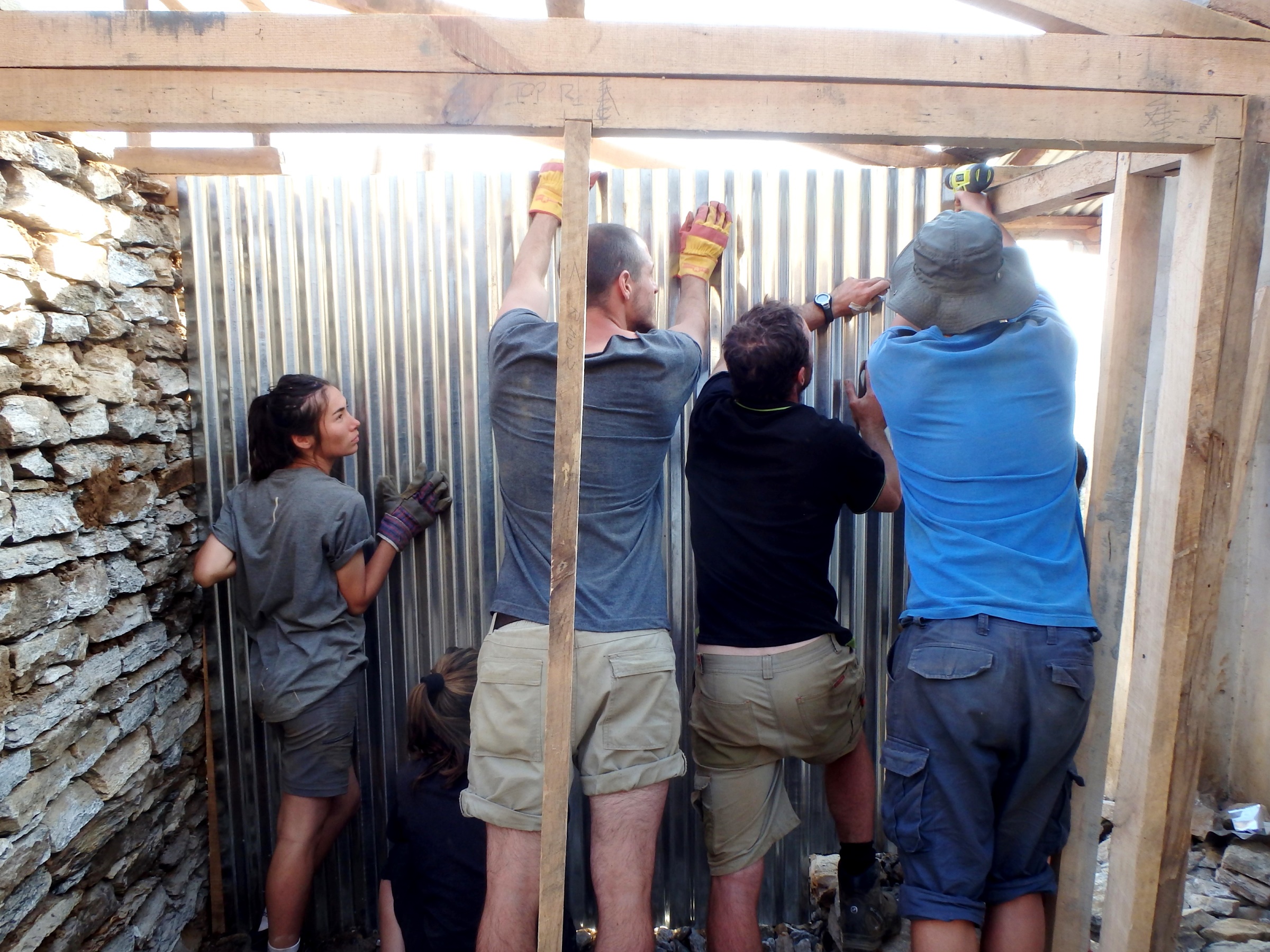 Sustainable Development Goals
Our Construction Teams are committed to achieving the United Nations Sustainable Development Goals (SDGs) with our partners and on our projects.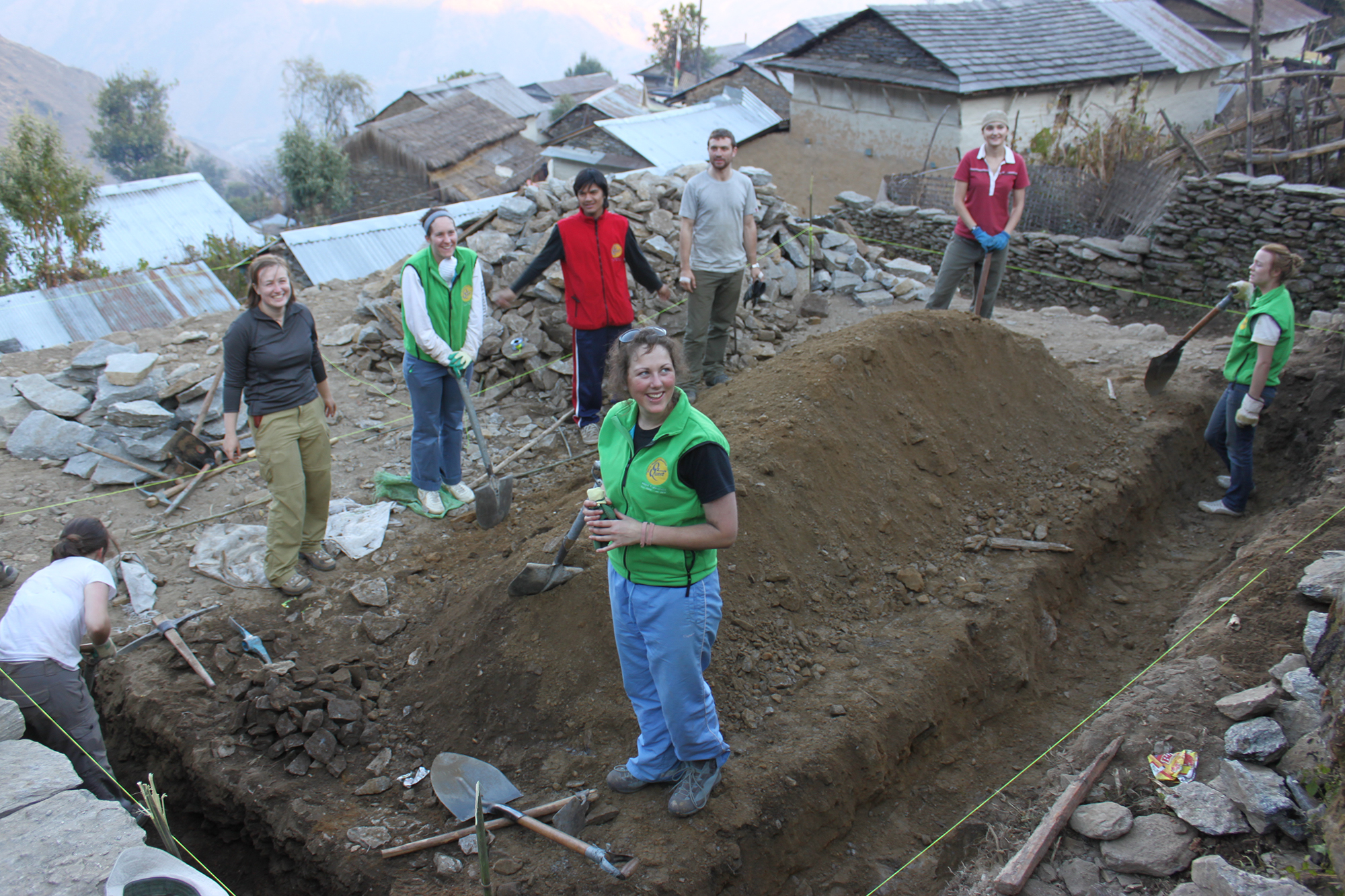 The opportunity to give towards a community that I had never met before, the camaraderie shared between the volunteers throughout the trip, during the work, trek and sightseeing stages was a truly fulfilling and humbling experience. This is an experience that I would wholeheartedly recommend to anyone, whatever their stage in life!."
Stuart, Construction Team volunteer
CREATING POSITIVE COMMUNITY CHANGE
Projects delivered Include schools, mother's groups centres, community water and health facilities
Construction teams have worked on projects
across Nepal
This year's construction project will see the participants work alongside community members and local tradespeople on the foundations of a new Community Centre. 
Unlike many local villages, the community does not have a shared space or facility for celebrations, meetings, medical clinics or workshops. 
The Bhalamchaur community, led by the Ama Samuha (mothers group), have actively pursued the development of this project from idea-to-project proposal for several years. 
We are excited to break ground with the community on this project in 2023. 
For the first time, Construction Team volunteers can choose the length of their expedition commitment: 15, 21 or 28 days. You also have the opportunity to spend time working on our Education and Organic Farm projects.
ORGANIC FARM
Share your organic farming knowledge and practice with this expanding community venture
EDUCATION
Assist in improving the local primary school's learning environment and teaching resources