Contribute to creating positive change in a local community venture
Rural Nepali families are relatively self-sufficient in growing crops and foodstuffs, with small surpluses providing some income when sold within the community or at local markets.
The Bhalamchaur community recently established a small but productive organic farm and market garden.  The farm's success has seen the community expand the original garden into an organic farm of 6 hectares, including simple hot houses and irrigation systems, providing training, employment, and additional income.
The co-operative wants to learn and adopt organic farming techniques that enable sustainable and profitable production and to investigate possible new cash crops such as herb varieties, fruits, mushrooms, and seedlings.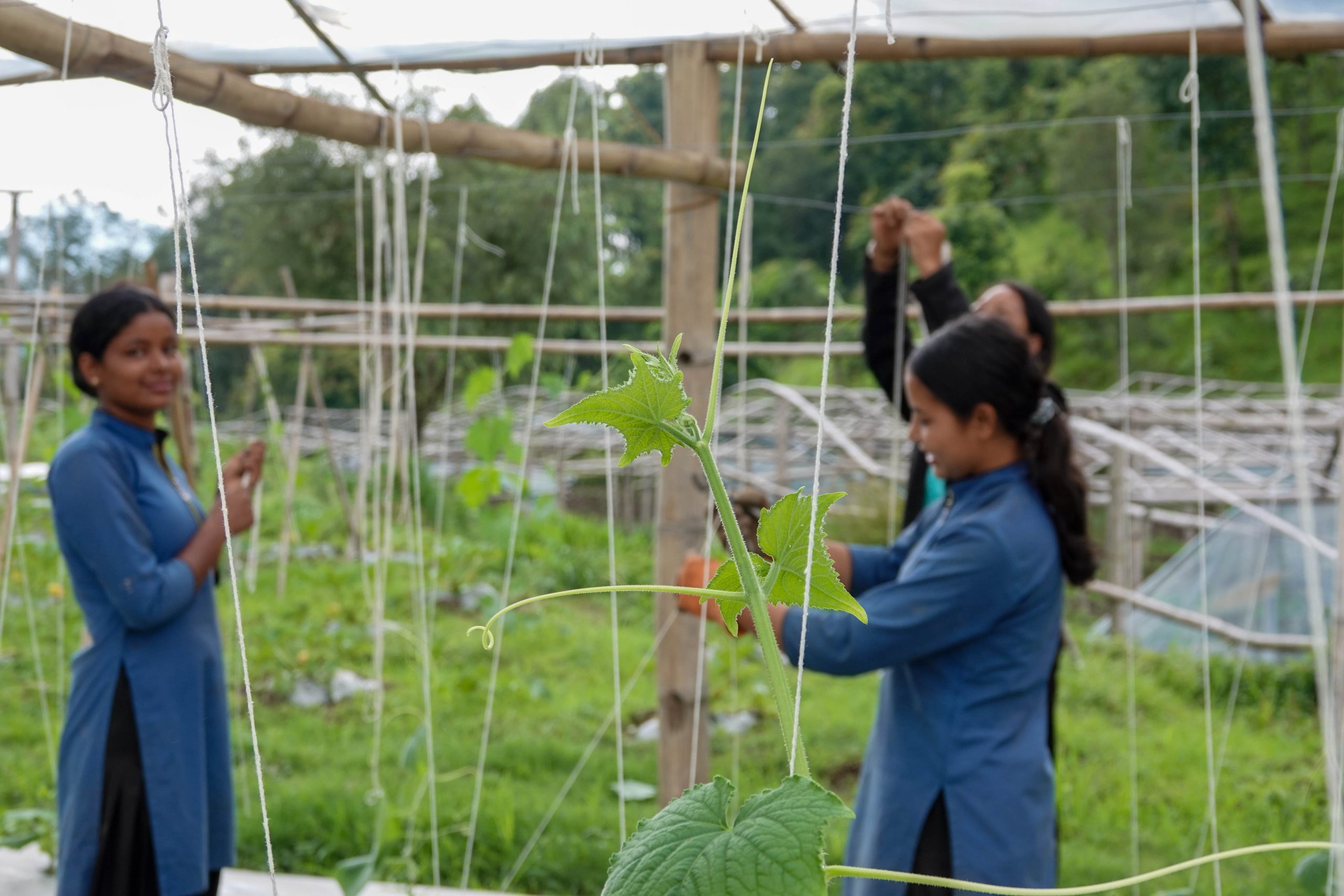 Sustainable Development Goals
Our Market Garden Team is committed to achieving the United Nations Sustainable Development Goals (SDGs) with our partners and on our projects.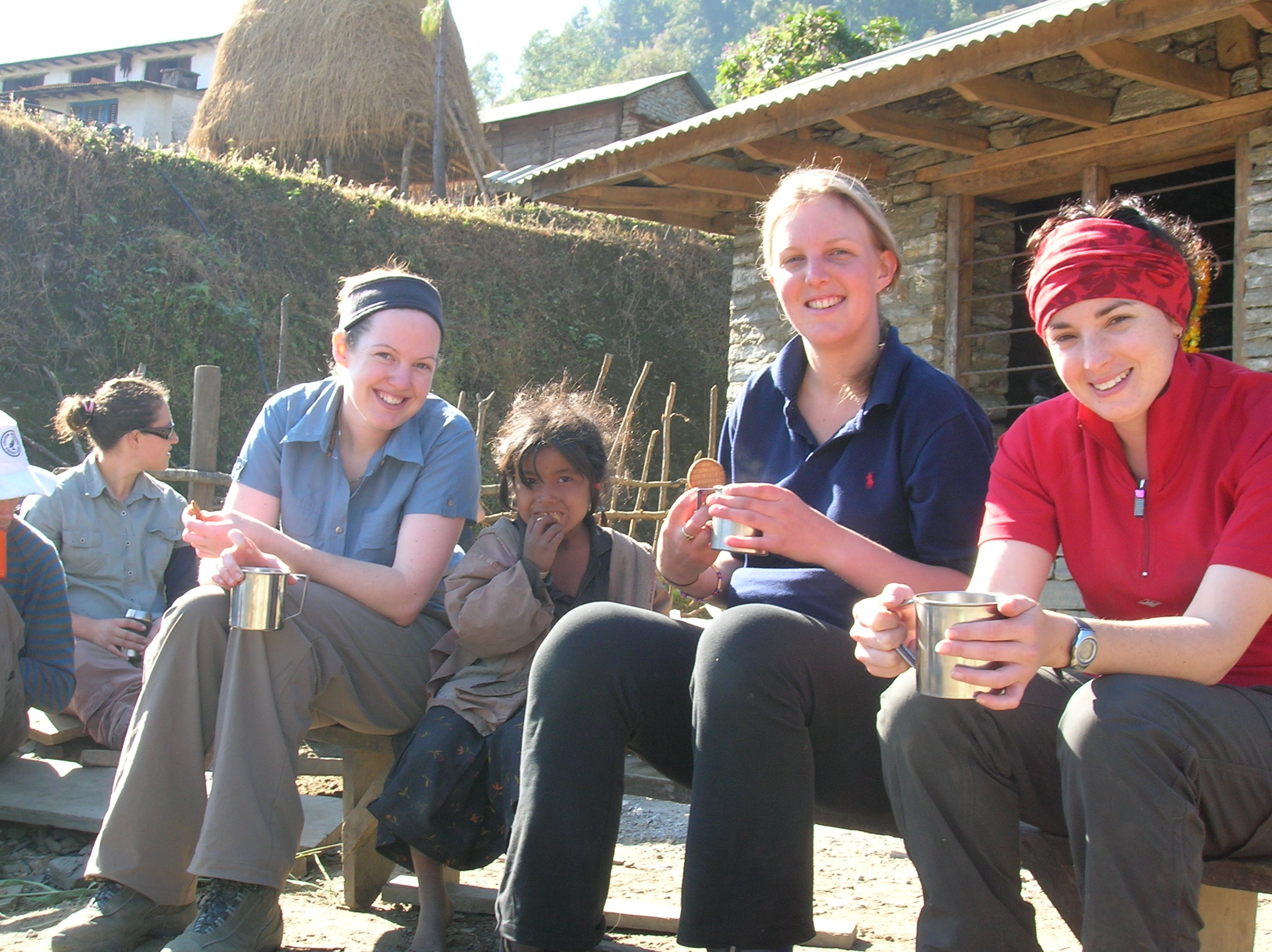 "I loved experiencing a culture that is strong-willed and determined, yet so easy-going and genuinely happy. The adversities faced by the local Nepali people is what keeps them going day in day out, and the generosity of Westerners is a gift well and truly deserved."
CREATING POSITIVE COMMUNITY CHANGE
Projects delivered, including conservation surveys, workshops, school resourcing and improvements
Community Action teams have delivered projects across Nepal
In 2023, we return to Nepal with a unique New Year Expedition.
Contribute to the development of this community's organic farm and market garden.
This recently established training and locally operated business venture is seeking guidance and advice on organic farm and market garden practices and processes and new cash crop ideas and advice.
Organic Farm Team volunteers can choose the length of their expedition commitment: 15, 21 or 28 days. You also have the opportunity to spend time working on our Construction and Education projects.
CONSTRUCTION
Help us build the foundations of a new community centre
EDUCATION
Assist in improving the local primary school's learning environment and teaching resources