Help others to make a positive change
Our plan is to head into the hills in the Annapurna Region and spend time in a school supporting them to improve their facilities.
The school facilities are in pretty poor conditions and we will be able to make a real difference with some basic maintenance work. The team will be based in the school grounds, supported by our Nepali staff, giving the group a great opportunity to connect with the wider community. It will be also hard not to engage with the kids in games and classroom activity.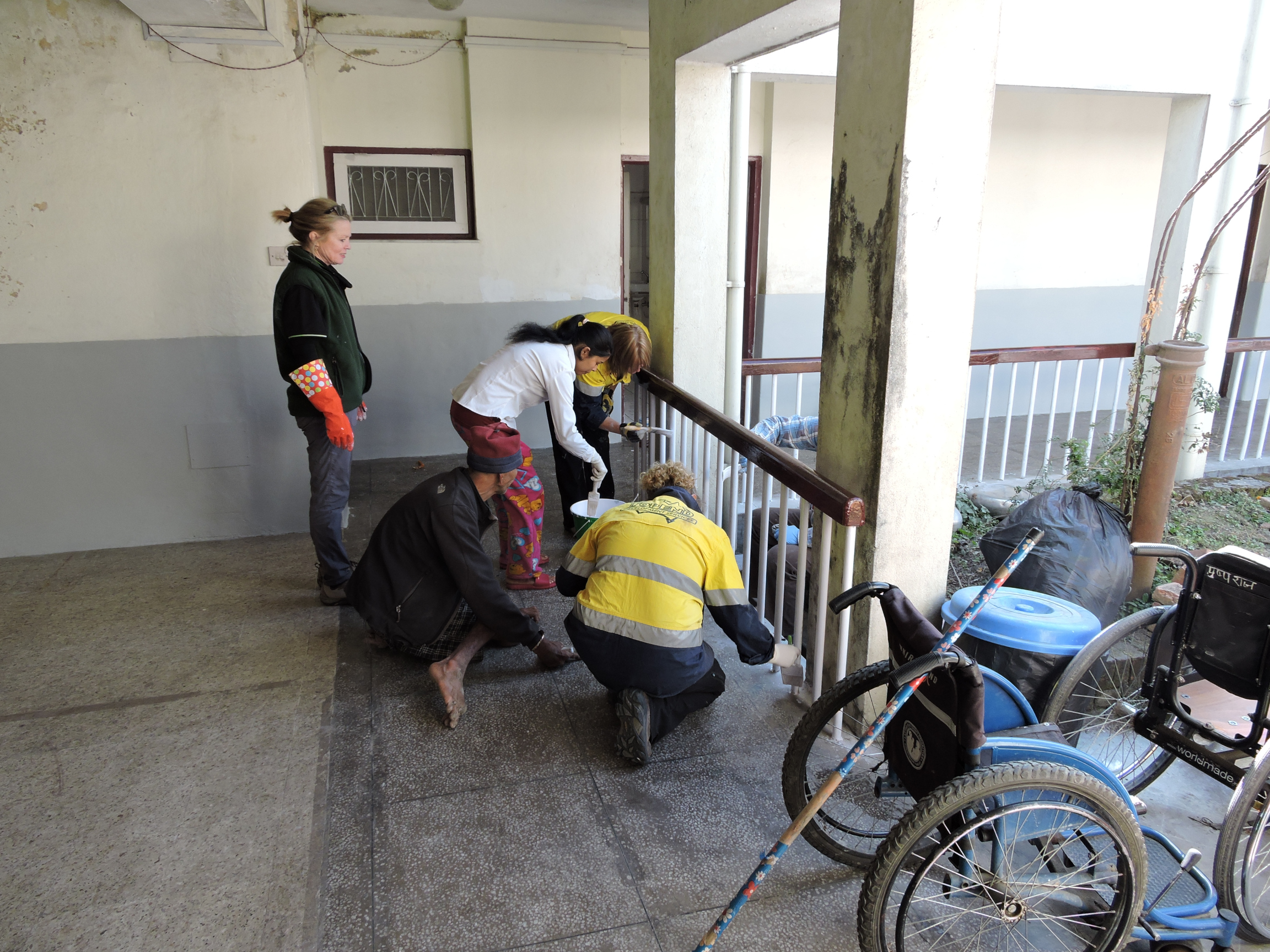 Sustainable Development Goals
Our Health Teams are committed to achieving the United Nations Sustainable Development Goals (SDGs) with our partners
and on our projects.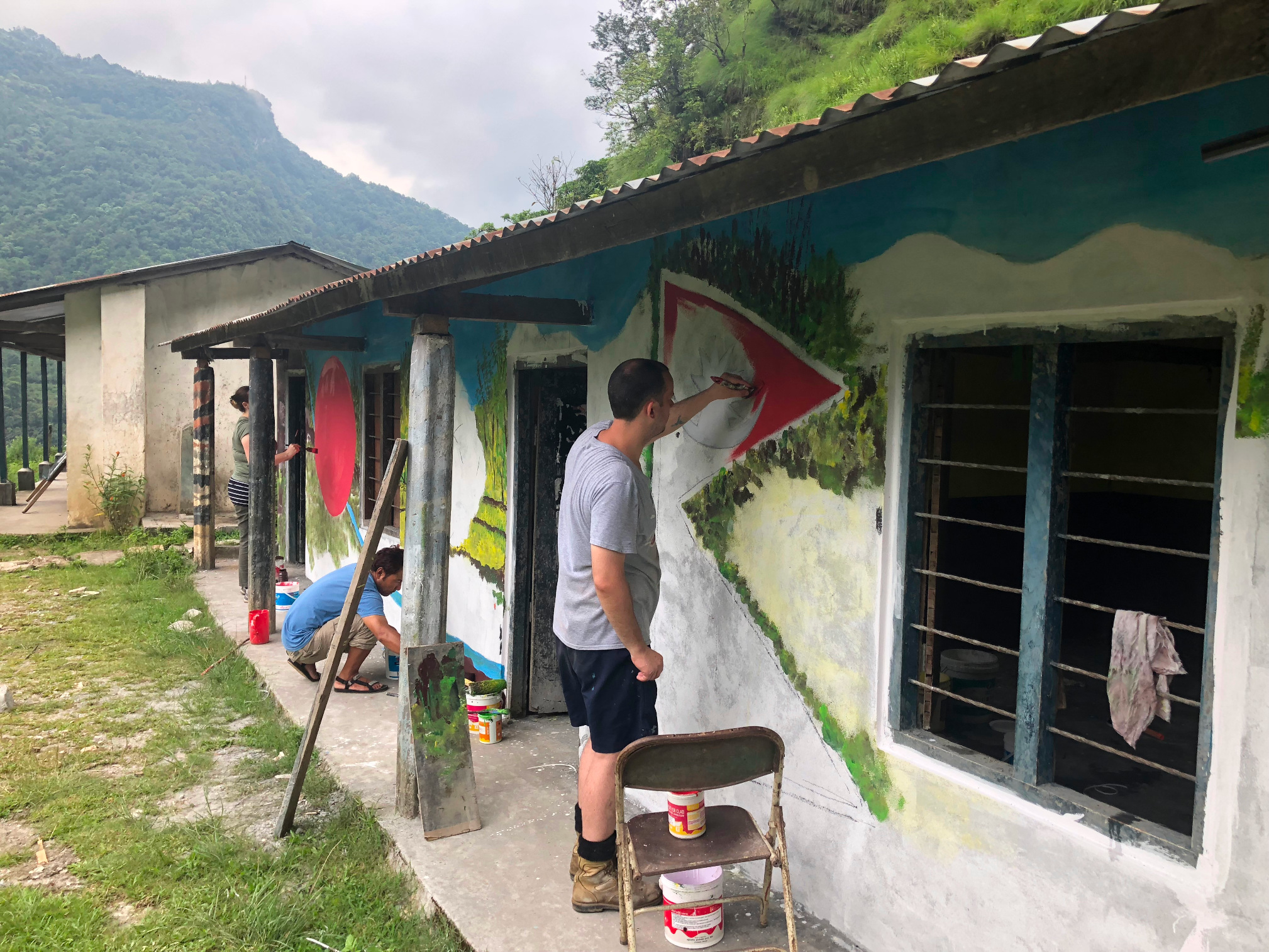 "I know that not a specialist but happy to have a go and my contributions in little projects made a big difference."
Matt, Community Action Team volunteer
Aussie Action Abroad Pty Ltd (AAA) returns to Nepal in 2023/24 with a range of community action teams, one of which is a COMMUNITY ACTION TEAM following on from the work commenced last year.
Located in amongst the foothills of the Annapurna Ranges is the village of Tarachowk some 200 NW of Kathmandu.
We have been requested by the school to assist with some improvements to the learning environment:
skylights in most classrooms,
painting and decorating,
levelling floors and
fixing leaking roofs.

Whilst we are living on the ground in the community, we will also have the opportunity to engage with students, teachers and the wider community. There will be plenty of opportunities to share skills, knowledge and make a difference to the classrooms for the school community.
CONSTRUCTION
Help us build the foundations of a new community centre
EDUCATION
Assist in improving the local primary school's learning environment and teaching resources