We appreciate your support in Donating to projects in Nepal.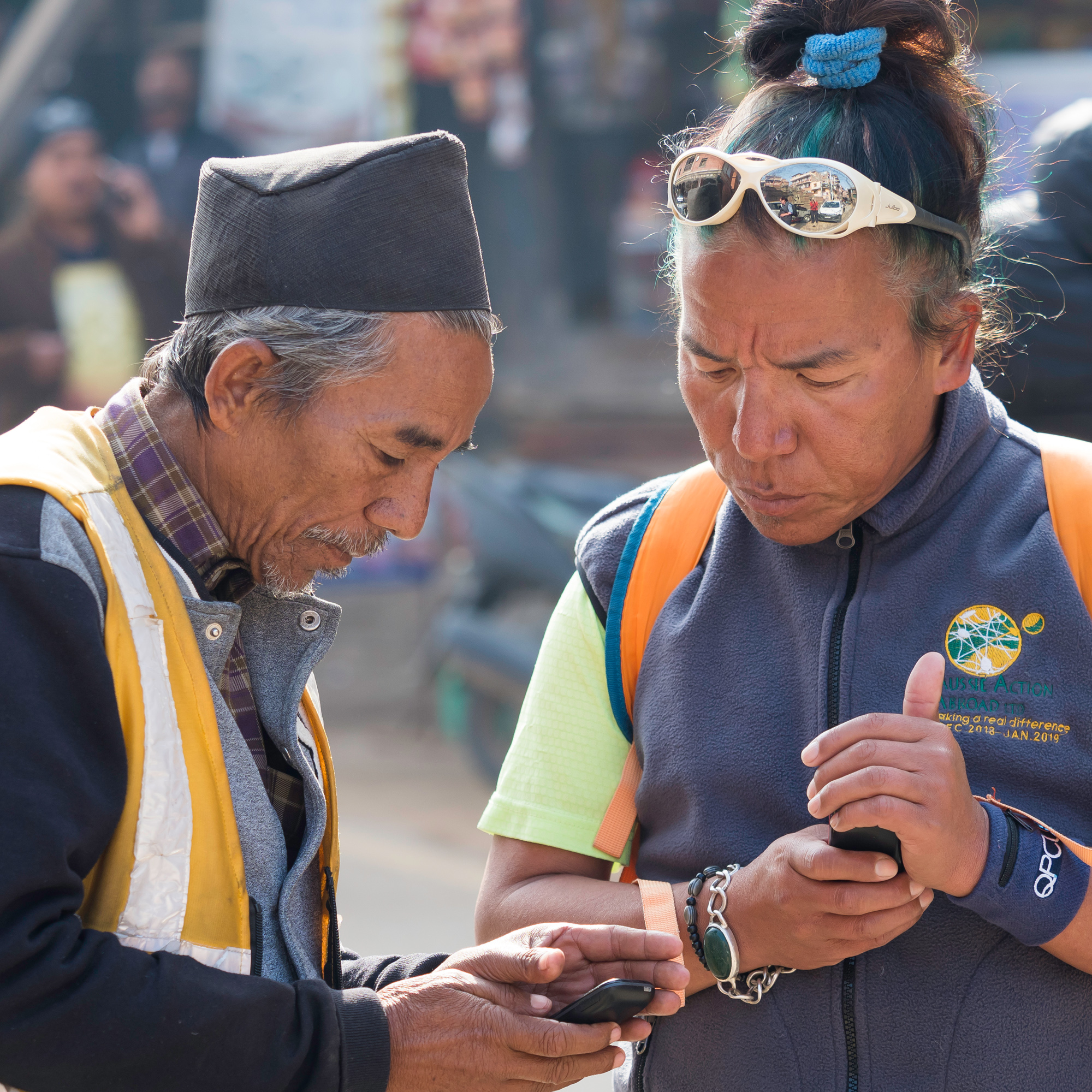 Our commitment is that every cent will be used on the ground for our partnered projects.
We will report back to you when we can, of your contribution to a community, school or organisation.
Please forward your Donation to
EFT payment to Aussie Action Abroad Ltd – GIFT ACCOUNT
Commonwealth Bank – Ballarat Victoria
BSB and Account No 06 3502 1088 7607
Please send Graeme an email to notify of your donation. He will make sure you are kept informed.