We empower communities to make their own positive change
Each project is a community initiative
Whether a solution to a problem or a challenge to overcome, each project begins with a community idea. We sit down and listen. Together, we develop the idea into a sustainable, practical and realistic project proposal.
Connecting into an established partner network
Our next step is to identify and connect the community with the ideal project partner.
Our partner network provides information, support and advice to take the project forward. This can be help in identifying and applying for grants or supply materials and resources. In addition, some partners may provide additional training or deliver workshops to support the project.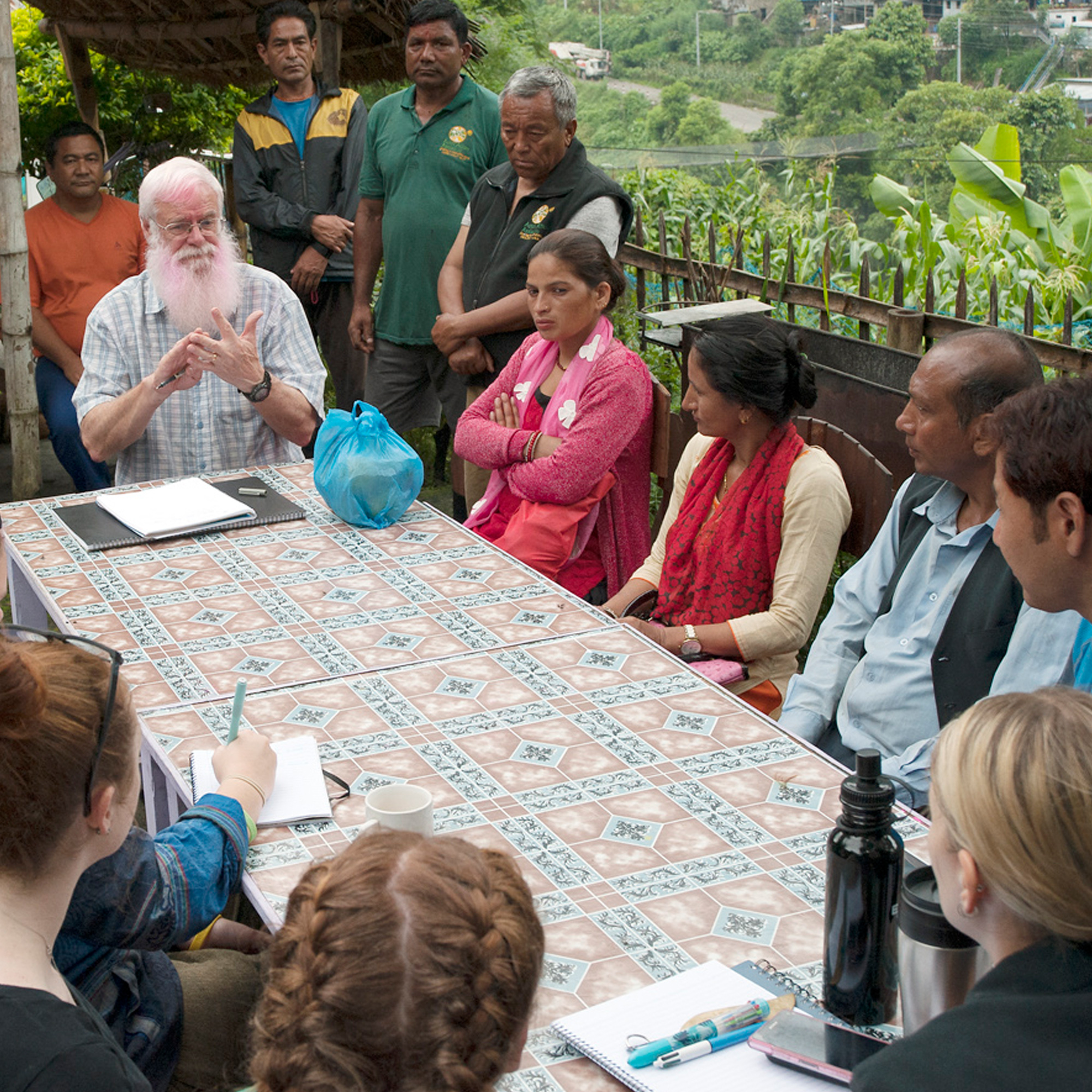 members in our Nepali and Australian partner network
delivered over 250 community-initiated projects
we've worked with over 60 communities across Nepal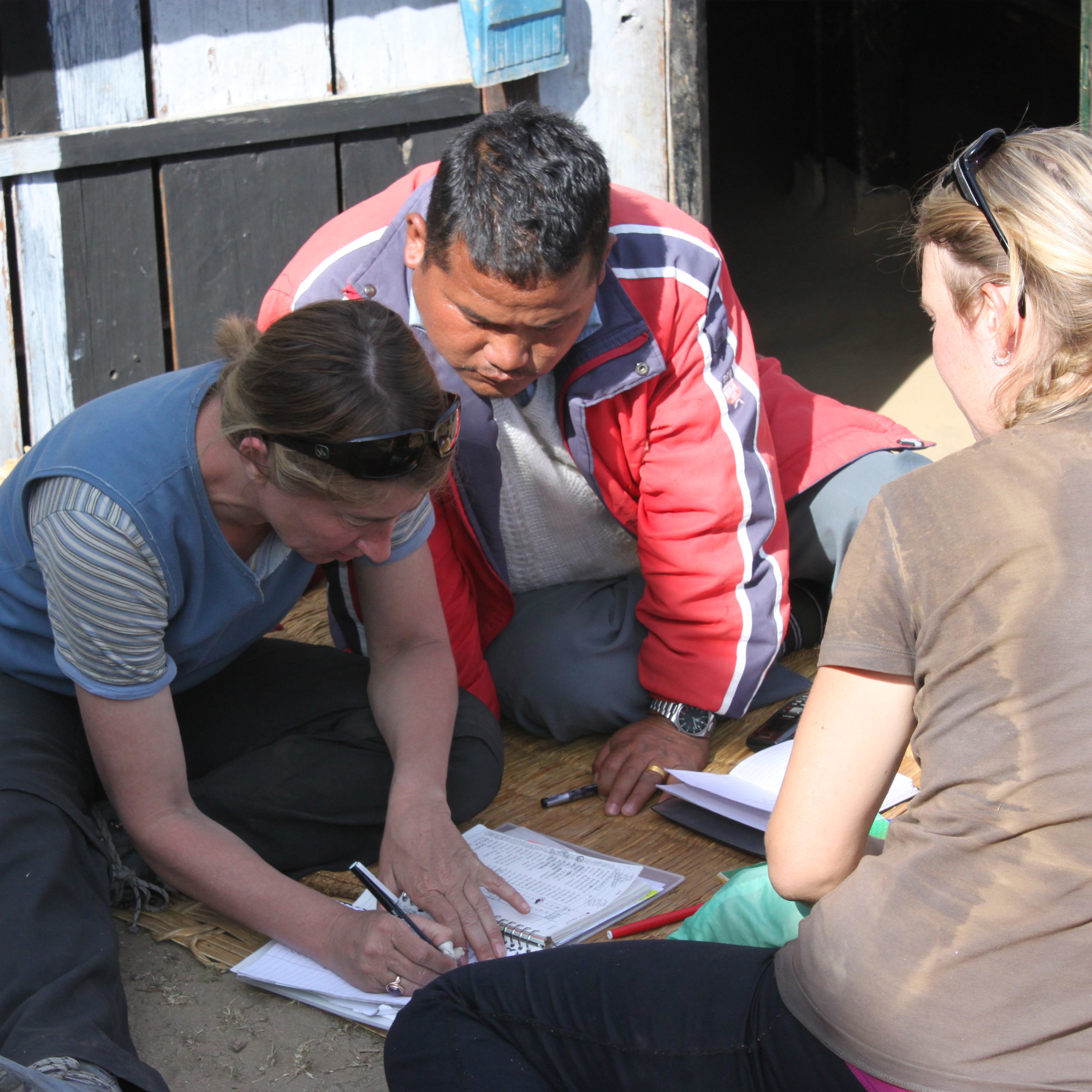 Photos courtesy of Adam Hampton
Becoming part of the community
For each expedition, we match our volunteer skills to upcoming projects. Our volunteer teams deliver projects whilst embedded in the community.
All our food, materials and project resources are purchased from local suppliers. Our accommodation is in the community and close to the site. We could be camping on farmland, on school grounds or in local guesthouses and homestays.
It takes a village
We don't work alone and encourage broader community involvement. Community members contribute to each project we undertake. Some may raise funds towards the project cost, donate materials, land or transport. Others may work on the project with donated hours of labour or organise community workdays.