Help others to make a positive change
It's a bit hard to focus a camera on great scenery, crazy signs and craggy faces. This group, supported by professional photographer, Jeremy Bannister, will have the opportunity to learn from each other while immersed in Nepali culture and amazing landscapes. Its an opportunity to develop skills, learn from each other as well as add to your collections of great memories in a country full of surprises.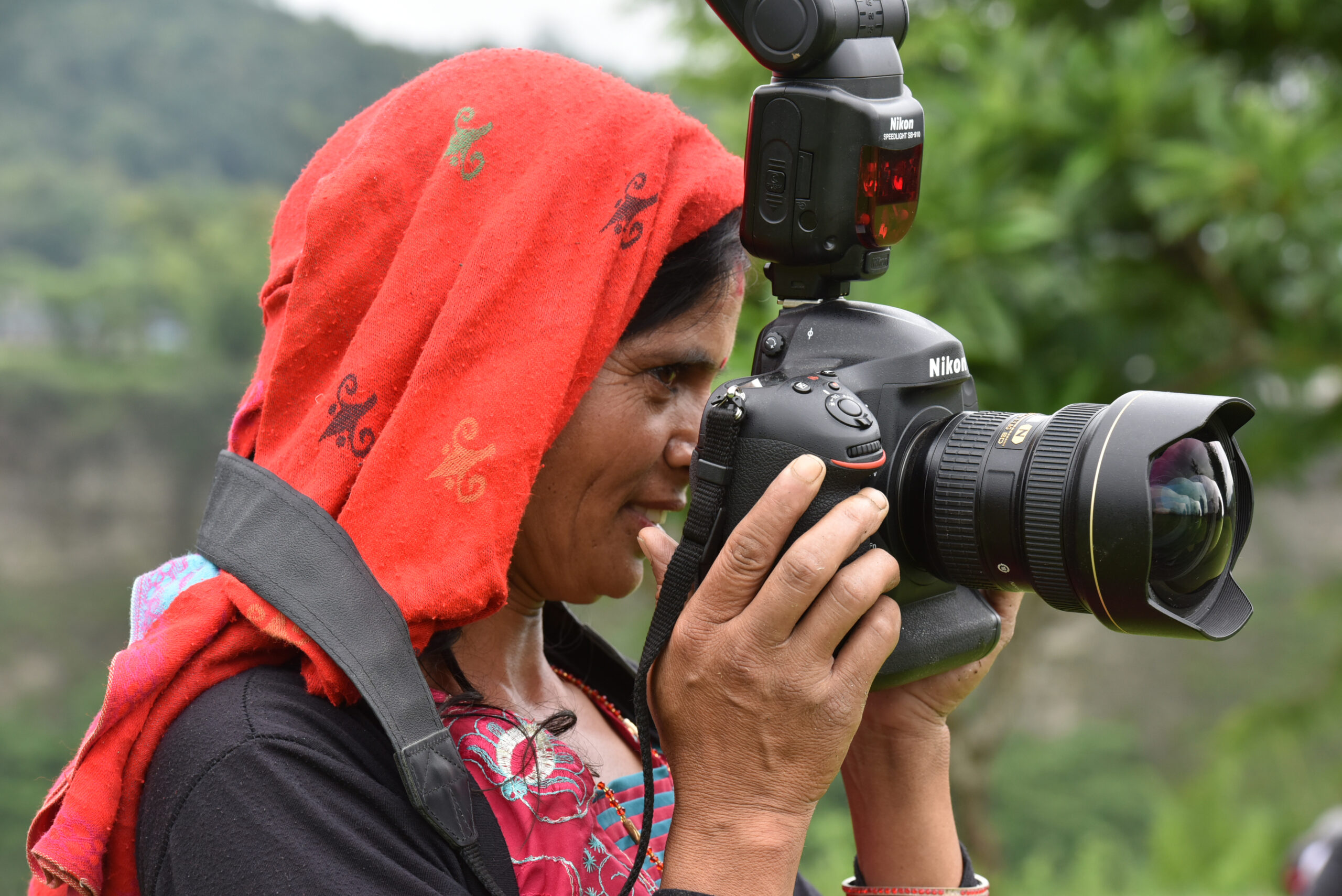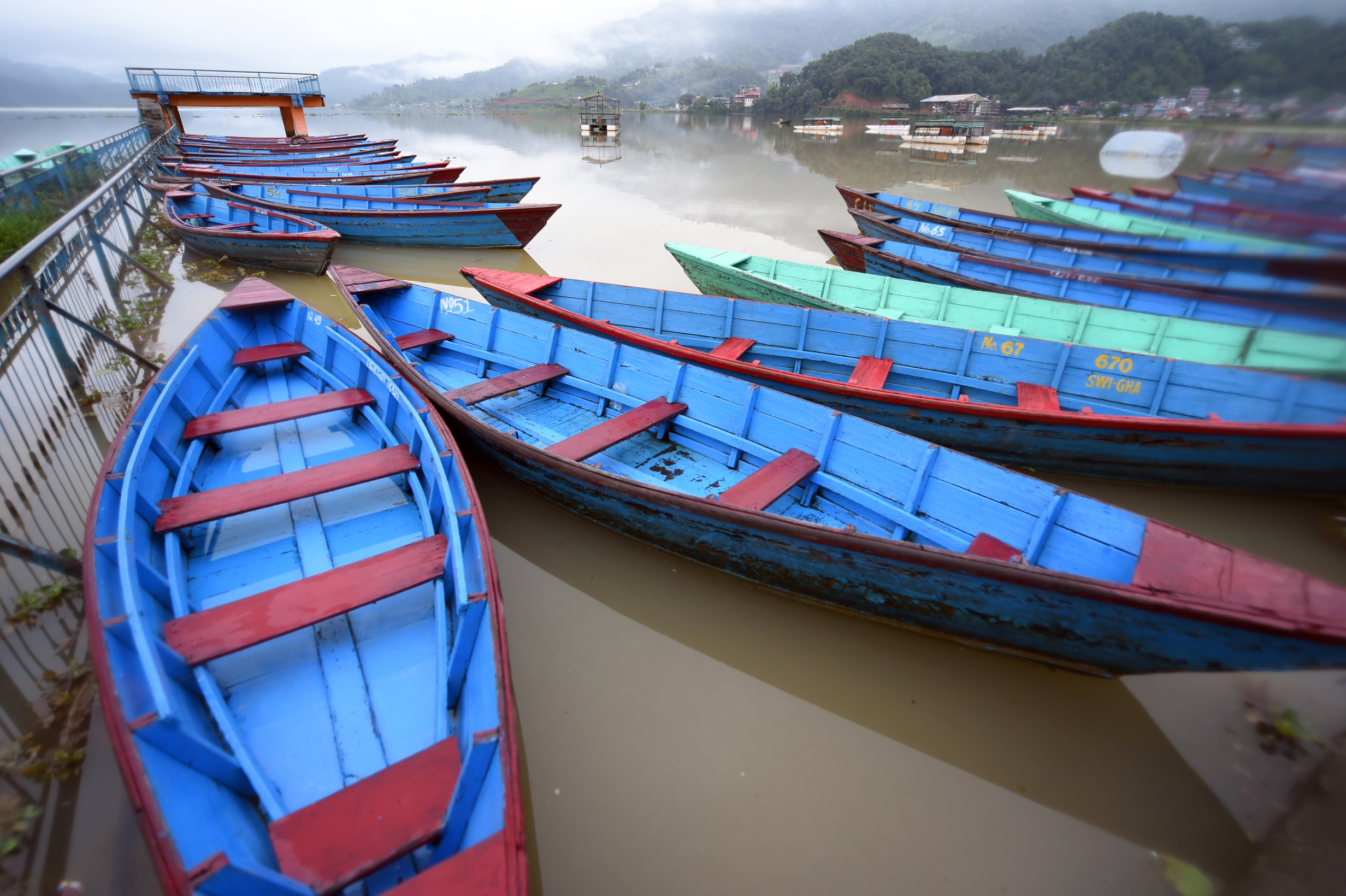 "We had the experience to 'sharpen' our photographic lens alongside team members willing to learn together in a beautiful environment."
Carol, Photography Team volunteer
Aussie Action Abroad Pty Ltd (AAA) returns to Nepal in 2023/24 with a range of community action teams, one of which is a PHOTOGRAPHY TEAM following on from the work commenced last year.
Our Photgraphy Team is lead by professional photographer, Jeremy Bannister, who has been with us many times and has a reputation of helping his participants to greatly improve the quality of their images.
He will share his skills in Kathmandu, Pokhara and Lamjung District, through street and montainous scenes, quirky signs and structures, historical settings as well as amazing faces.
The group will have a chance to improve their skills, add to their memory bank, as well as adding to the photo library of AAA for our promotional purposes.
An added OPTIONAL extra will be two days in a Resort outside of Kathmandu to capture sunset and sunrise across the mountain ranges to the north.
CONSTRUCTION
Help us build the foundations of a new community centre
EDUCATION
Assist in improving the local primary school's learning environment and teaching resources