We help communities to deliver life-changing projects
Empowering community initiatives
We have worked for over two decades with Nepali communities in urban, regional and remote areas.
Our volunteers and partners have helped develop community ideas into more than 250 sustainable, practicable and realistic life-changing projects.
We are privileged to be invited into and become part of each community with every project we undertake. Accommodation is close to each project site and within our host community. All our food, materials and project resources are purchased from local or community businesses.
Community members contribute to each project we undertake. Some may raise funds towards the project costs, donate materials, land or transport. Others may work on the project alongside our volunteers or participate in community-wide work days.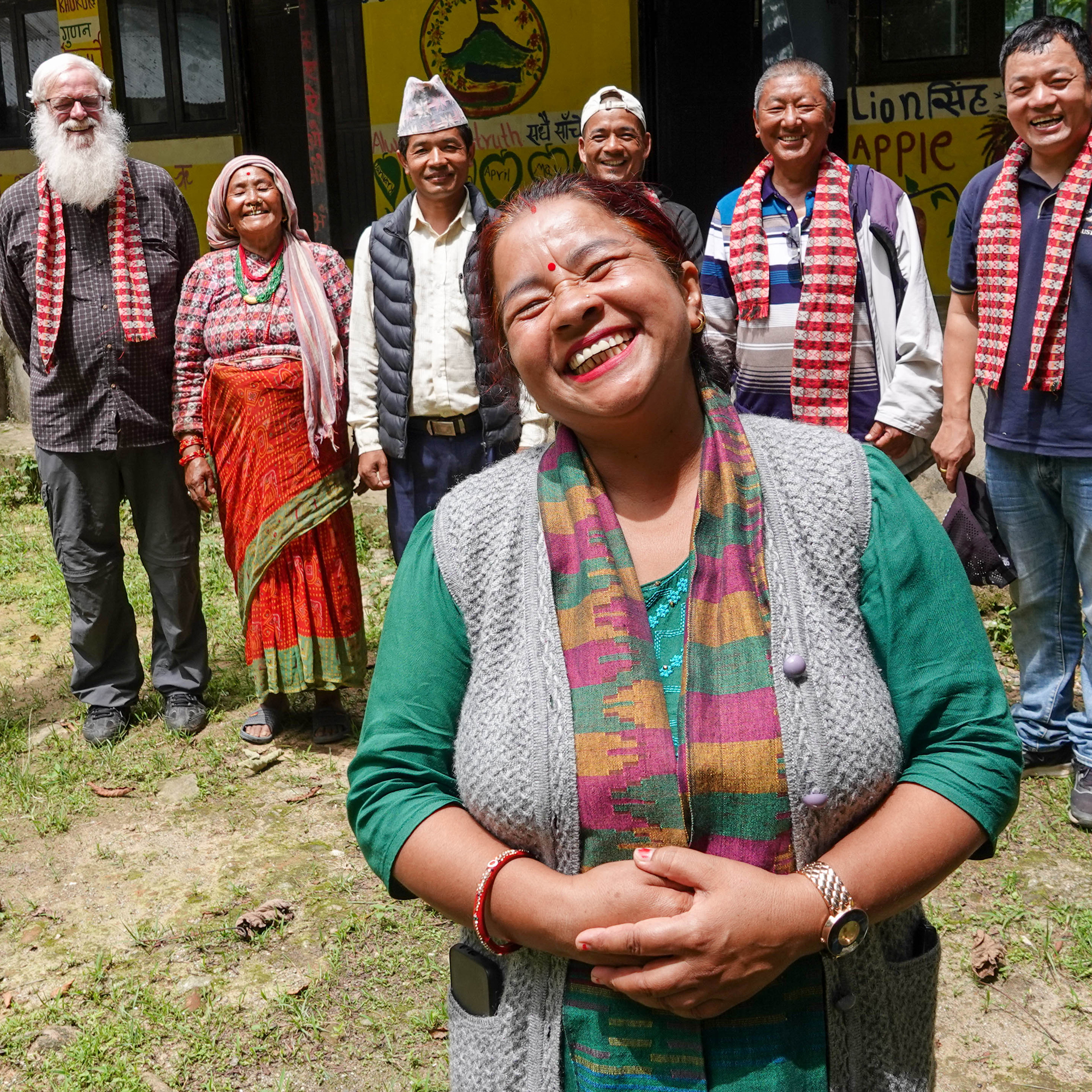 We have worked with 18 Ama Samuhas (mothers groups) to deliver projects for their communities
Our teams have worked on projects in over 60 communities across urban, regional and remote areas of Nepal
We have supported educational change in 28 kinder, primary and secondary schools