A network that supports community-led change
The AAA Partner Network
Our partners include Education and Health providers, Service Clubs, Industry Associations, Businesses, Non-Government Organisations (NGOs) and Government agencies.
They are part of a unique framework that connects and supports our communities and volunteers to create and generate change through meaningful, sustainable and community-initiated projects.
Aussie Action Abroad's Partner Network provides information, support and advice to take projects forward.
From identifying and assisting communities with applying for grants to supplying materials, resources or training, our partners share expertise and help us deliver projects that create positive and meaningful change.
Together, we are making a real difference.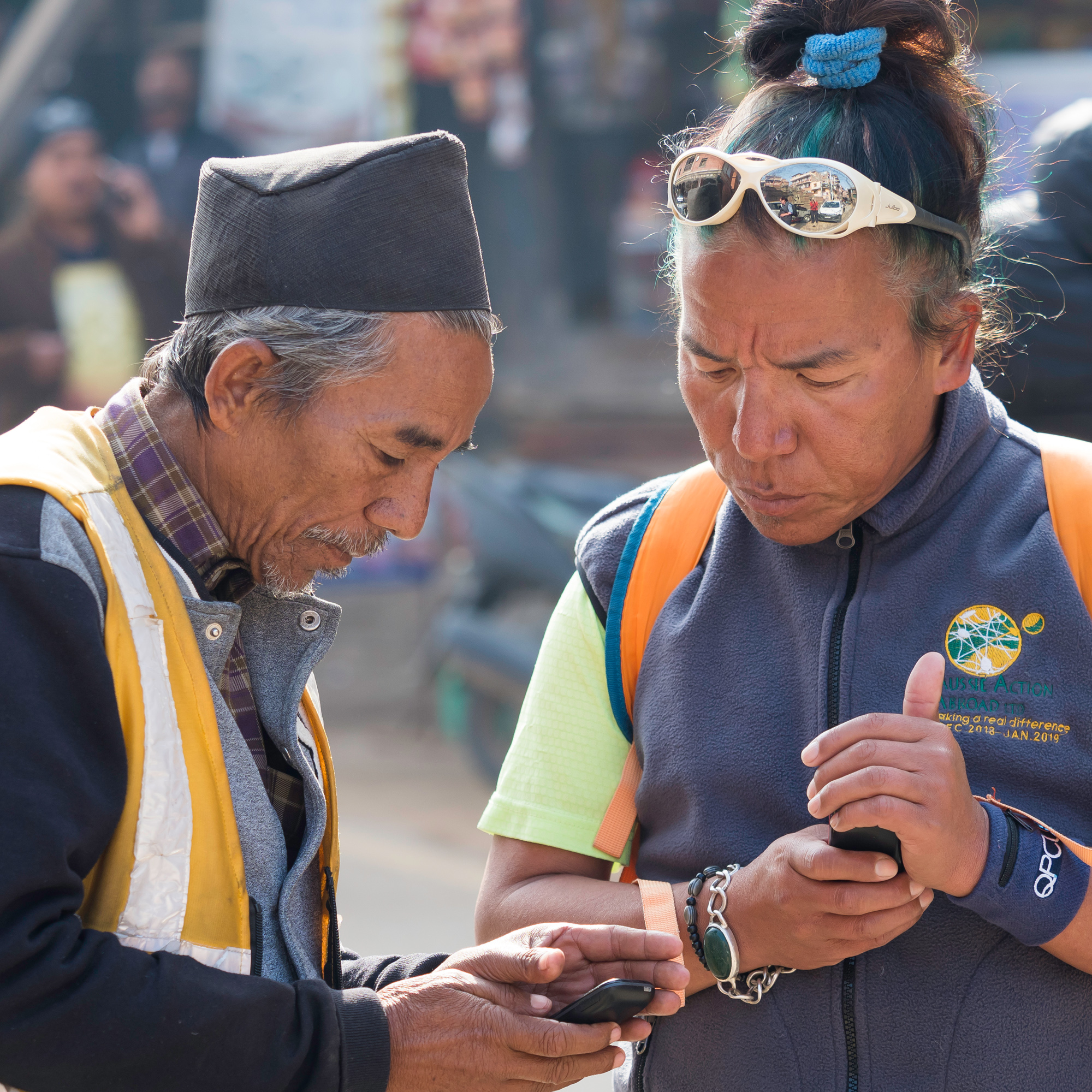 ESTABLISHED PARTNER NETWORK
Almost two-thirds of our partners are Nepal based
Our network is constantly expanding, and 80+ partners strong
We've worked with over 60 communities across Nepal